CHRISTMAS GIFT IDEAS
CHRISTMAS PAMPER BOXES

Treat your loved one to the ultimate Hair Loving experience. Botanicals provide soft and soothing aromas they'll love you even more for! Please note that due to stock issues the comb is replaced with a beige or pink scalp massager.

buy now

BUNDLE & SAVE CHRISTMAS DUO'S

Beautiful stocking fillers for loved ones who love to look and feel amazing. Post pregnancy and menopause options available.

SAVE £5 NOW

Before & After

Case study: From sparse thinning hair in a patch to thicker hair growth after use of the Hair Loving Derma roller and Hair oil.

Hair Loss Solution System
Say Goodbye to "Bad Hair" with our Deluxe Pamper System
1. Detangle Hair

2. Stimulate Hair Follicles

3. Apply Hair Oil

4. Wrap Hair
Detangle & smooth hair using our specially designed comb.
BUY THE SYSTEM
Micro-needling delivered by a derma roller stimulates the production of stem cells that further contribute to the higher production of progenitor cells and collagen in the hair follicle, helping promote hair thickening and hair regrowth. Use in conjunction with your preferred Hair Loving Hair Oil.
SHOP THE BOX
Massage Hair Lovings Hair Oil of your choice into the scalp and ends of your hair.
SHOP THE BOX
Using our luxury micro-fibre hair wrap Ω to absorb excess water, allow the hair oils to penetrate and moisturize the hair and follicles. Leave in and dry naturally or rinse and style, applying the hair oil as a serum if desired
SHOP THE BOX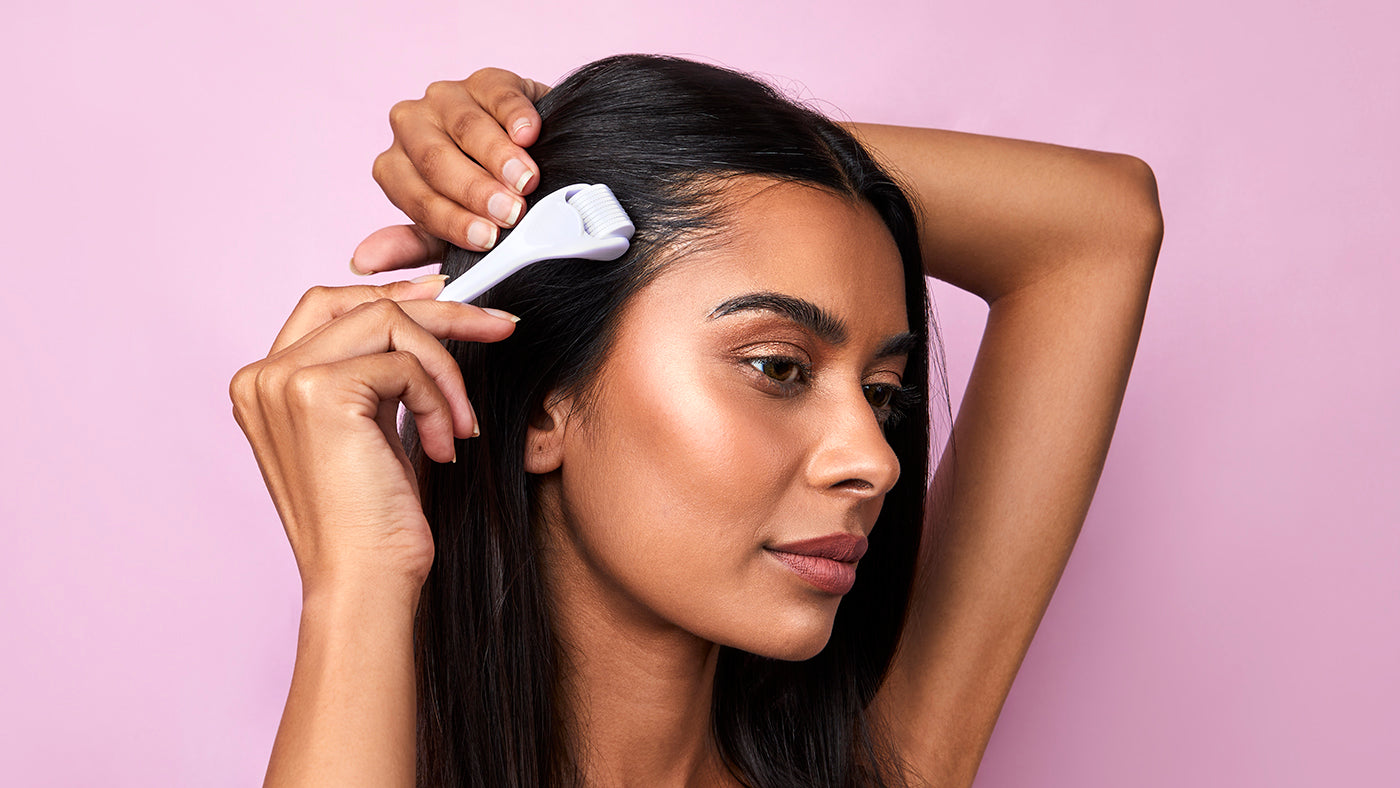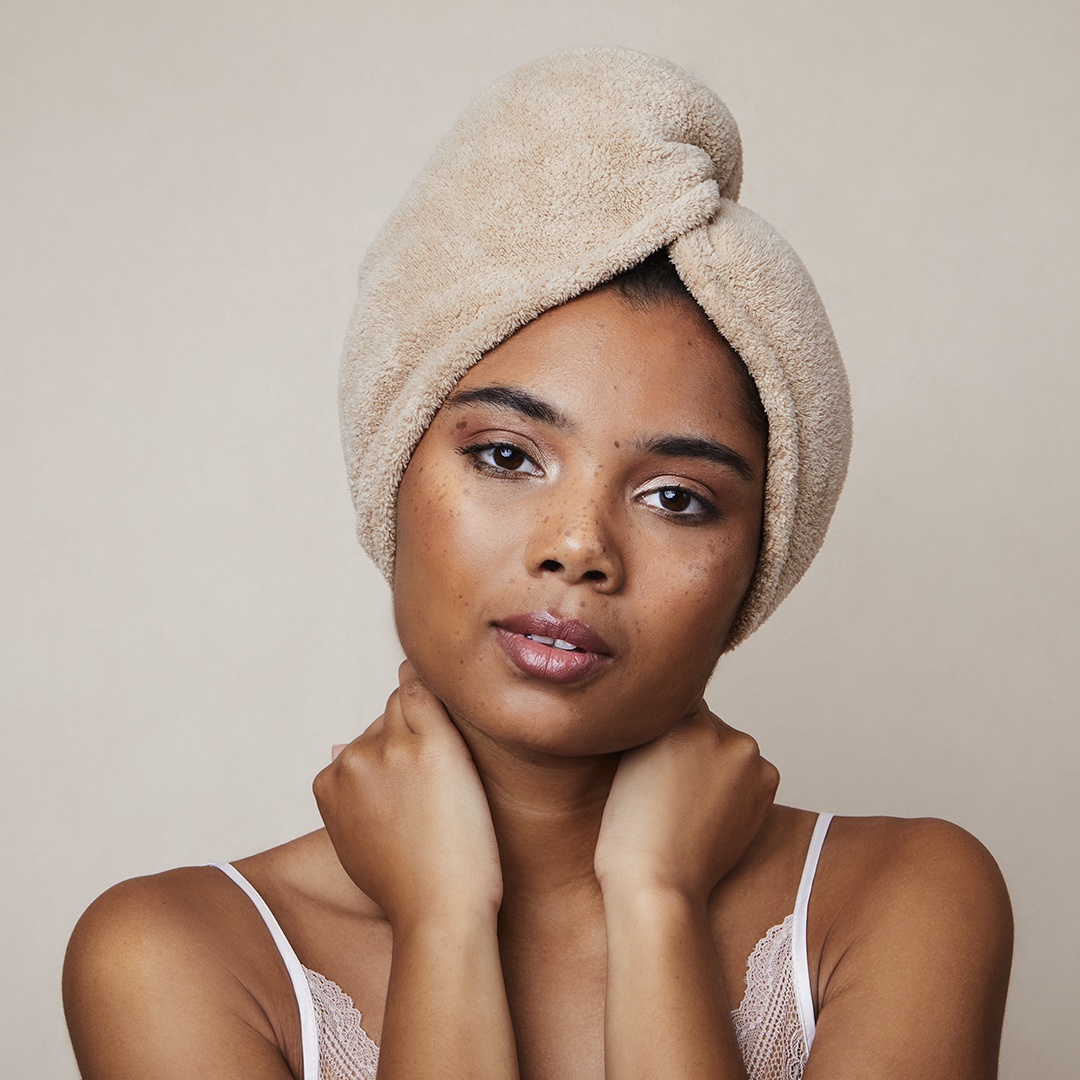 Restore & Repair During & Post Pregnancy
Nature knows best. Avocado oil helps to seal cuticle cells, which can prevent hair from breaking, whilst our blended botanicals provide nourishment to condition hair during your postpartum cycle.
SHOP NOW
Reverse The Signs Of Ageing
Fed up with dry, brittle, dull menopausal hair? Celebrate your age and feel amazing once again. Hair Loving's Natural Life Hair Oil will restore your hair back to looking fuller and shinier from roots to ends, even after your first use!
shop now
"Honestly it's the best thing I have ever tried for my hair! I can see my hair growth making my hair very soft and shining 😍 im in love with my hair and also the brush has stopped my hair loss!!!"
Quick view

Hair Growth & Hydration Oil - Original Formula

Regular price

$29.00 $70.00

Regular price

$29.00

Sale price

$29.00 $70.00
Quick view

Derma Roller

Regular price

Sale price

$20.00
Quick view

Luxury Hair Towel Wrap

Regular price

Sale price

$20.00
Let customers speak for us